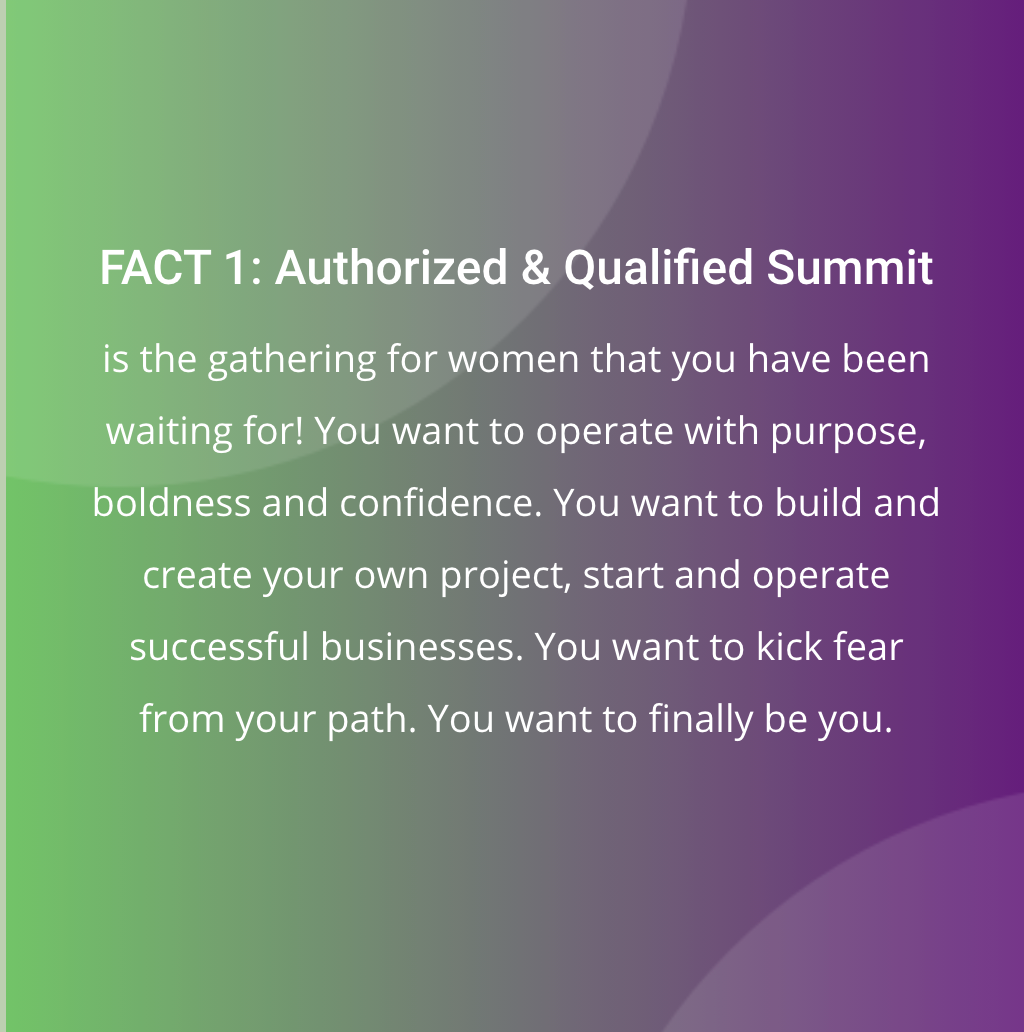 It's time to blaze trails.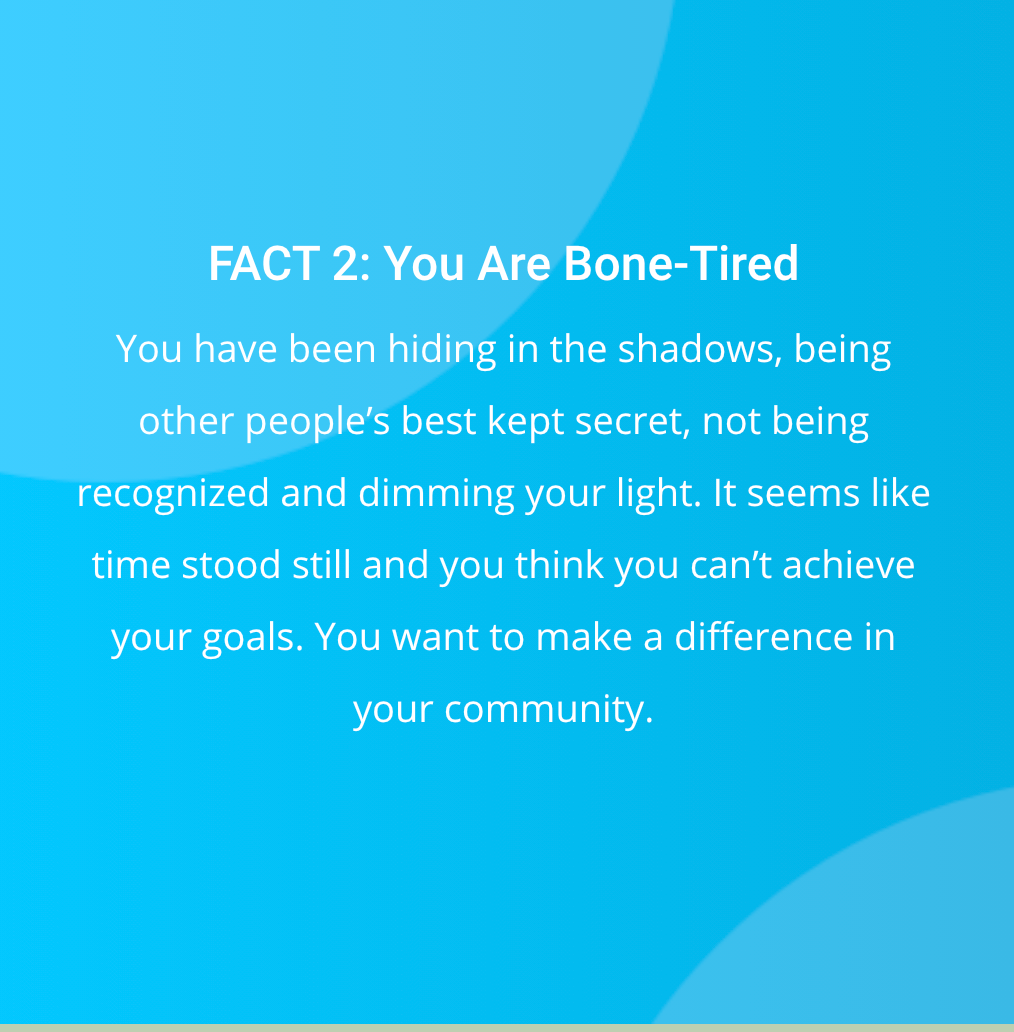 It's your time to reclaim you.
So, what are you going to learn?


✓ 

You will discover that you are not alone in your struggles, that you can rise up and bounce back from that situation life has dealt you.


✓ 

It will help you walk boldly without feeling unqualified and be empowered to stop dimming your light and boldly shine.


✓ 

You will learn to fearlessly launch your project without giving up.


✓ 

You will learn to turn bad experience into destiny opportunities and uncover possibilities you did not think existed.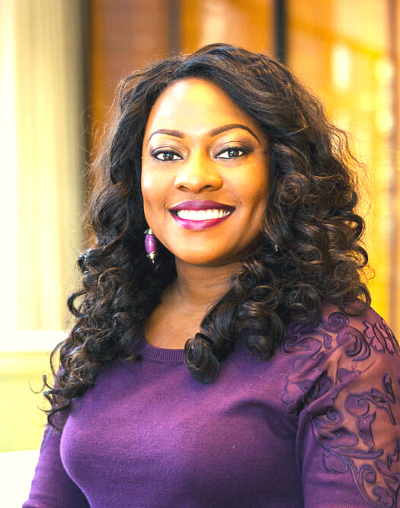 Uzoma Obidike
As a Certified Career Advisor and Educator, Uzoma talks about how to successfully make a
career transition this year. She is the founder of She Leads Beautifully.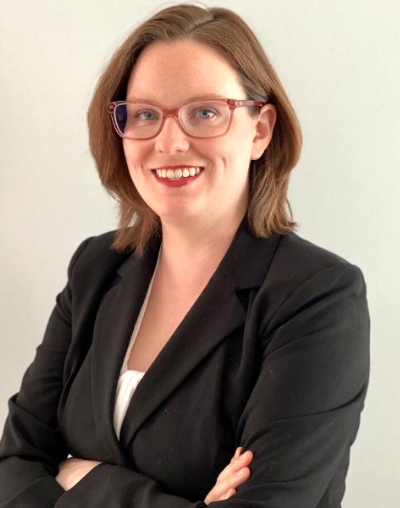 Dr. Samantha Radford
Dr. Samantha talks about how to use your gifts to impact others as a work from home mom of preschoolers. She is founder of Evidence-based Mommy.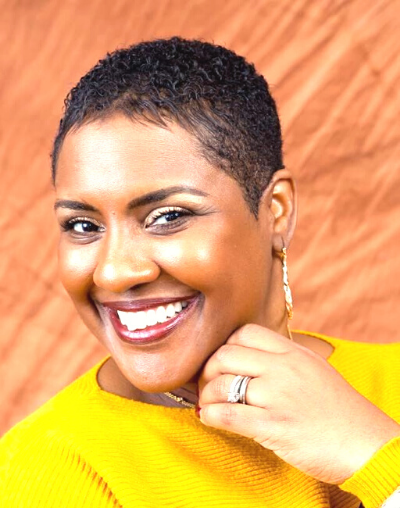 Lashelle Bolton
Glory Not Guilt Inc.
How to Break Negative Thinking and Release Next Level Behaviors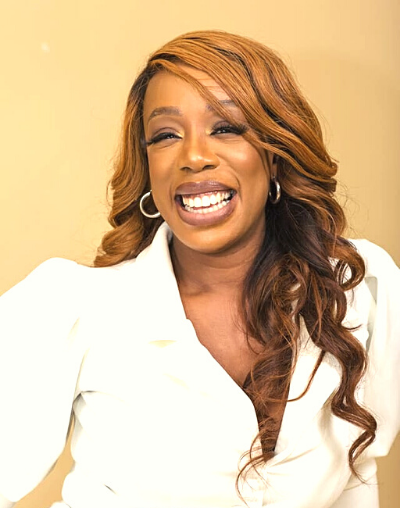 Evelyn Okpanachi
Entrepreneur, The Perfect Package Company
How to Collaborate for Success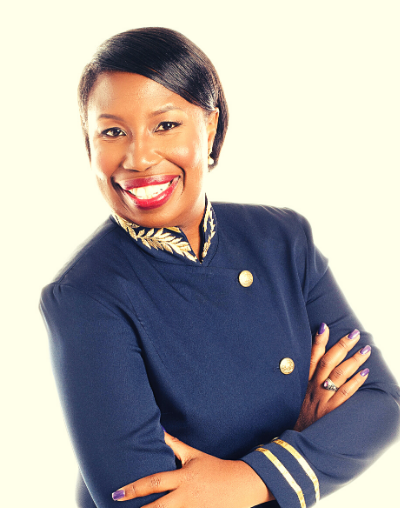 Jennifer Foxworthy
US Navy (Retired), Founder & CEO Inspirationally Speaking, LLC; How to Have A Get F.I.T (Focused Intentional and Thriving) Mindset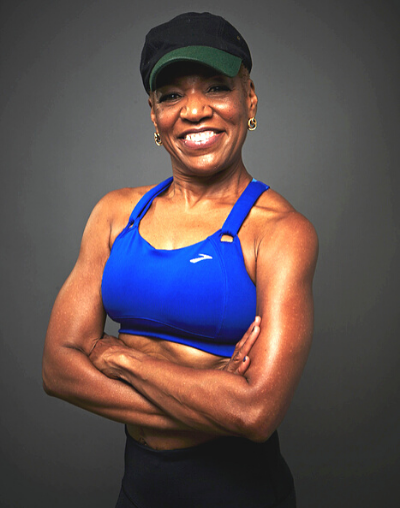 Pauline Adeleke
68 Year Old FitnessTrainer, Ageless Fitness Lifestyle; What I learned about the importance of
exercise as we age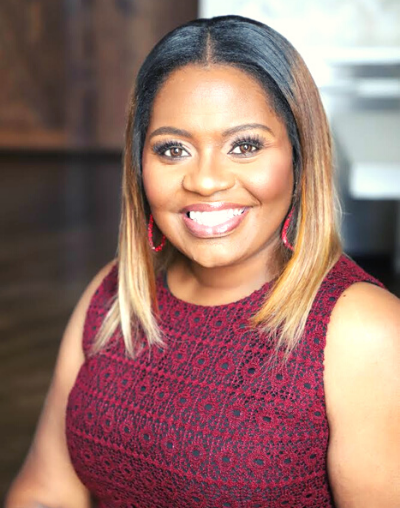 Erica Brooks
I Know My Value LLC
5 Essential Keys to Start A 501c3 Non-Profit Organization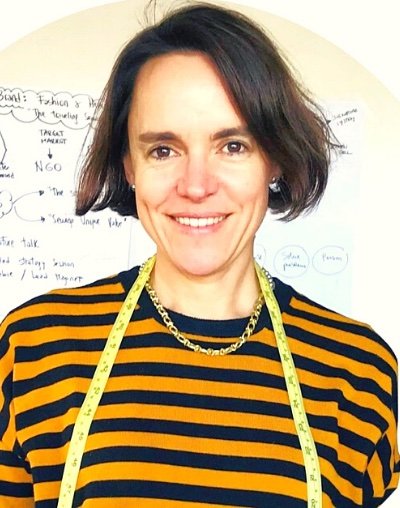 Victoria Martinez Azaro
La Creative Mama, New Zealand
How to Unleash Your Creativity to Impact Your World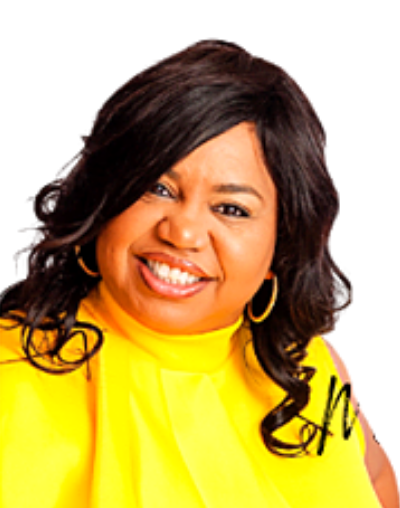 Miki Collier
Mindset Coach, The Birthing Room
How to Overcome Being Stuck and Stand in Your Power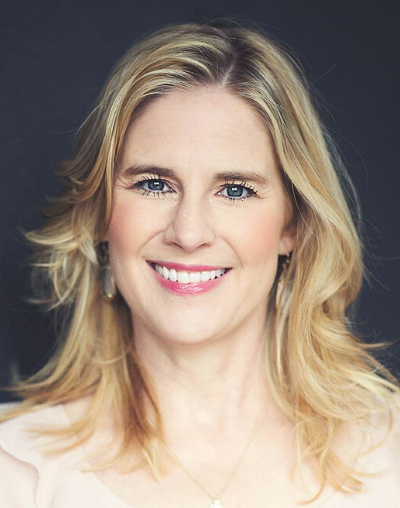 Laura Dennis
Almost Empty Nest
How to Build Generational Wealth (It's not too late and lessons from my rich dad)
Sneak Peek of Bonuses when you get the All Access Pass (offer expires Feb 3rd!)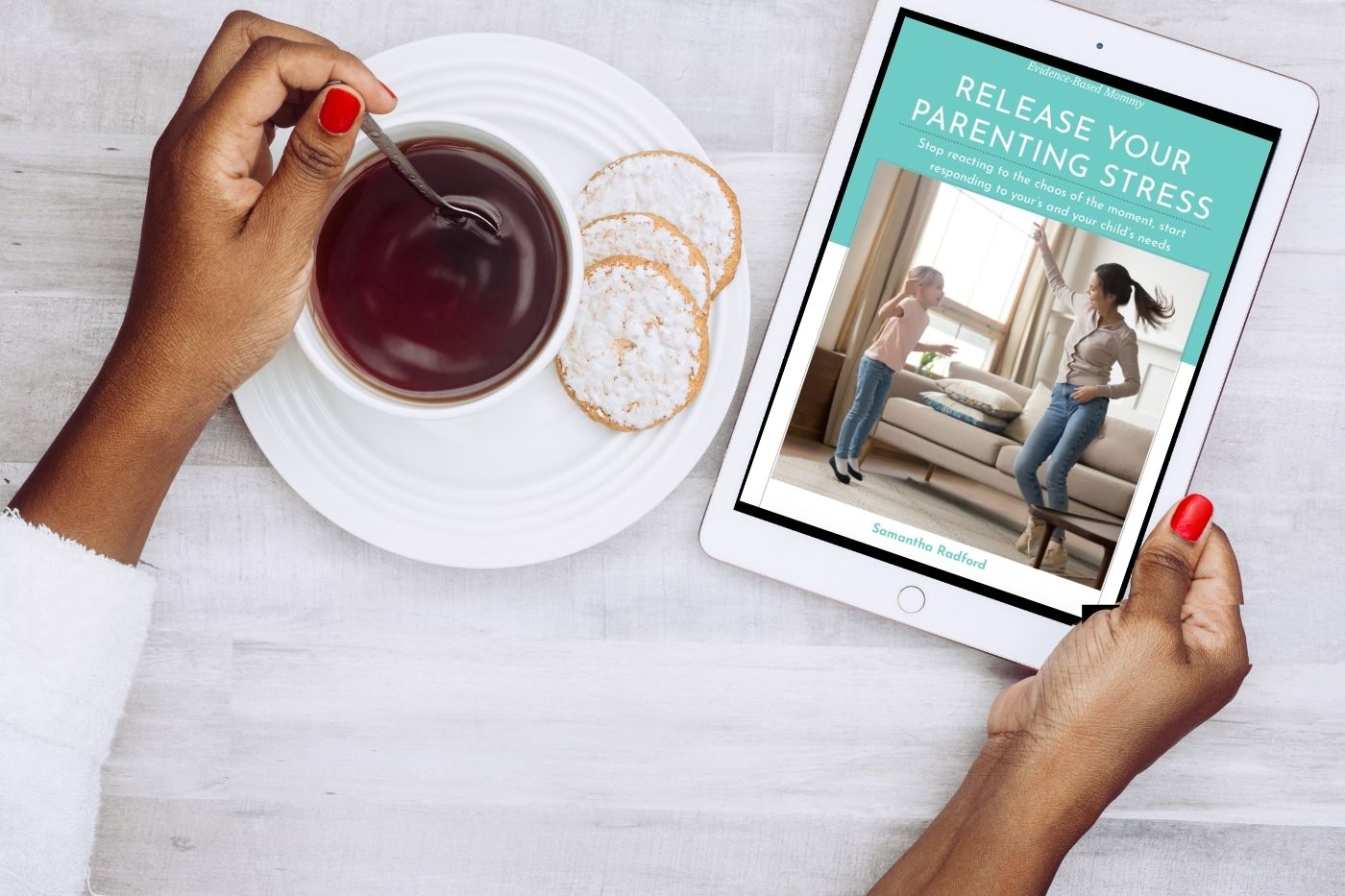 Release Your Parenting Stress
Dr. Samantha Radford
✓ A 32 page mini e-book on how to lower the day-to-day stress of parenting and work by learning how to avoid your triggers and reframe your struggles.
✓ ebook also includes journal prompts.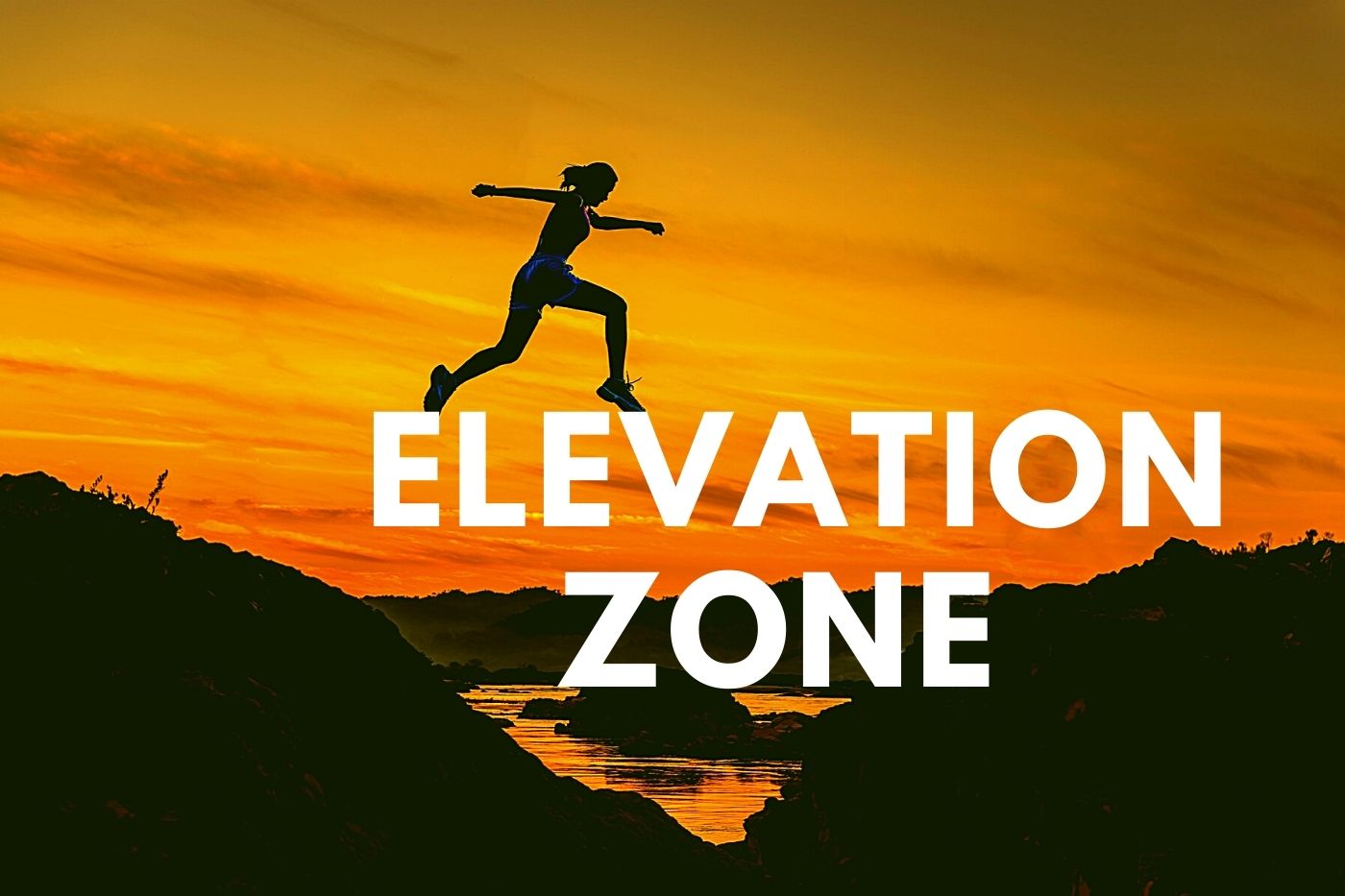 Exclusive membership in private group
Connect. Network. Learn. Grow.
✓ Free membership in Belinda's online community and exclusive group just for registered participants of the summit.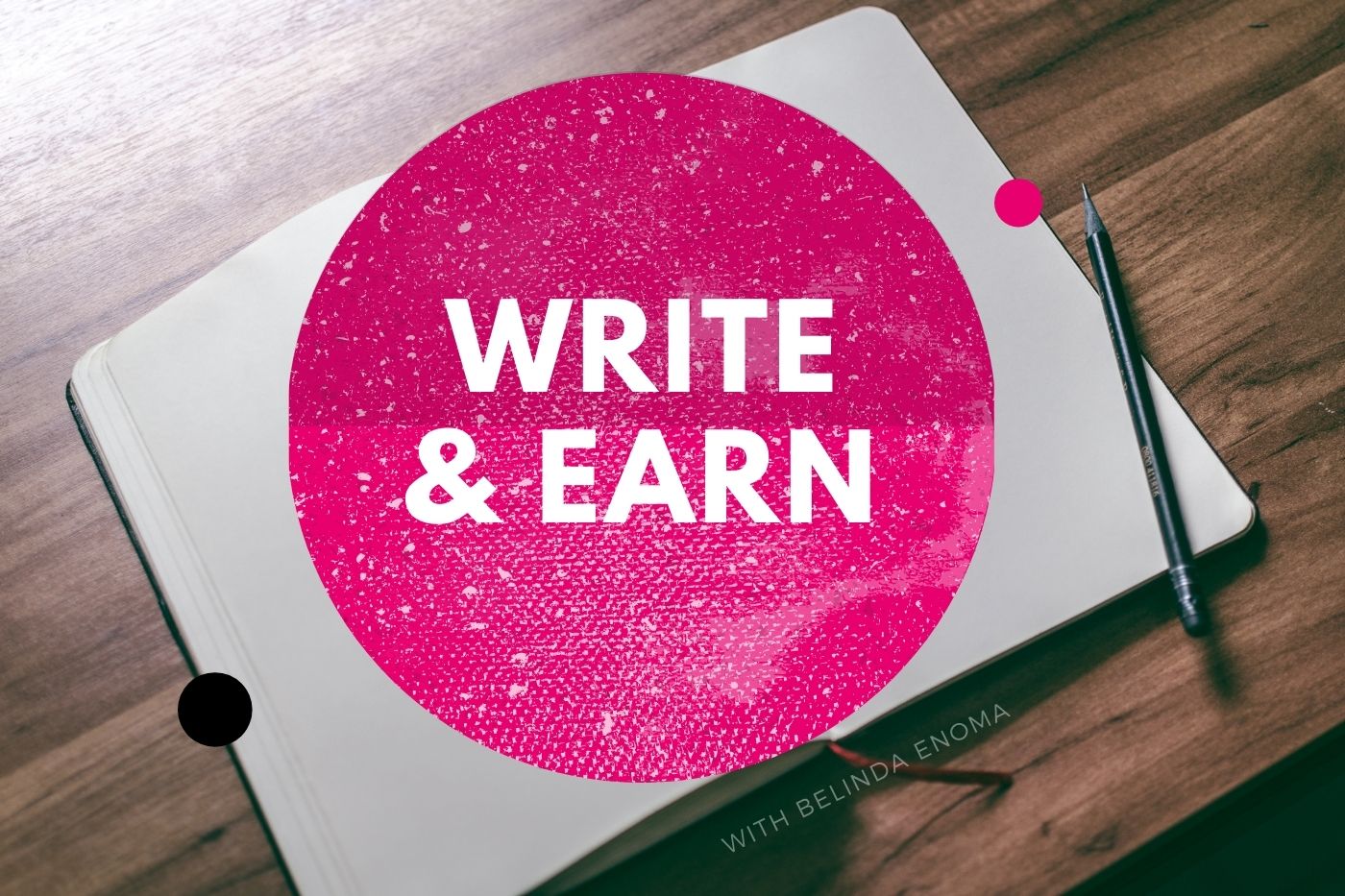 Complimentary Clarity Call
"How to write your book in 30 days"
✓ ONE person will receive a free 20-minute clarity call (via Zoom with Belinda Enoma) about how to put your thoughts and knowledge to paper to press towards your dream of getting published and impacting your generation. Be sure to join the private group for this summit (info available to join when you sign up). That's where it will be announced.
✓ Is it you? $149 value (free for one person)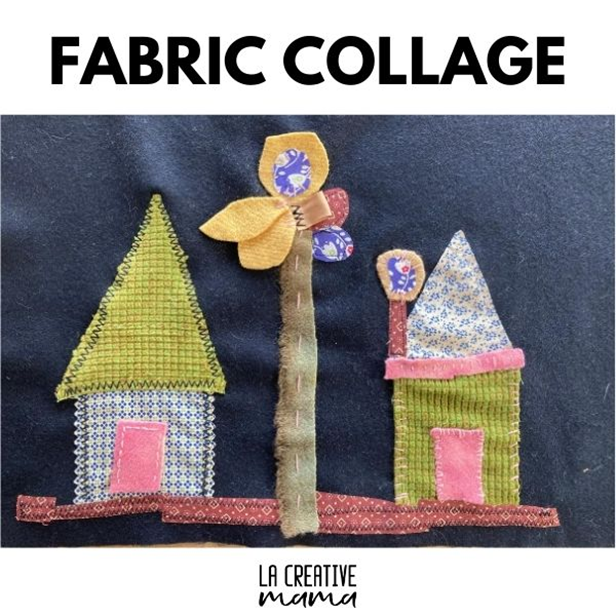 Victoria Martinez Azaro
Unleash your creativity today with this sample fabric collage template with a step by step tutorial, plus how to tell a story through fabric collage.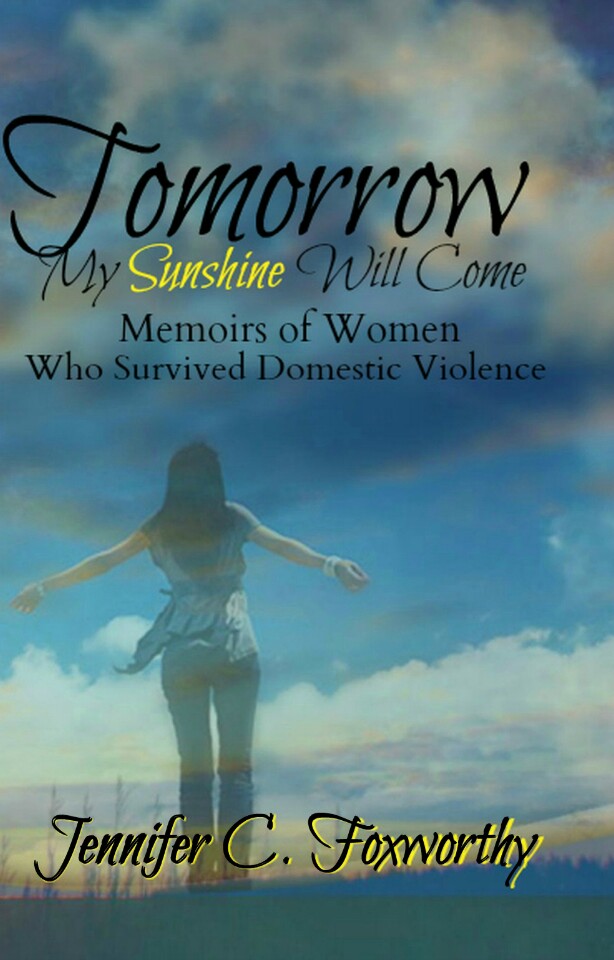 BOOK RAFFLE by Jennifer Foxworthy


Tomorrow My Sunshine Will Come: Memoirs of Women Who Survived Domestic Violence
✓ ONE person will receive an autographed copy of Jennifer's book ($15.99 value). The book shares the journey of six true stories from women of all walks of life.
✓ This book provides insight into the horrible epidemic of intimate partner violence and inspires people to not give up.
Meet Your Host & Life Strategist
Belinda Enoma is a renowned conference host, writer and strategist. She helps women start, implement and launch projects fearlessly and intentionally. With a background in law, IT, data privacy and cybersecurity, her coaching and strategy sessions help women to achieve their goals. She is the founder of istartandfinish.com and host of the global iEmancipateMe Conference in London, Dallas, Annapolis and more.
"I am excited about you and the marvelous transformation that's about to happen in your life.
I want to help you win by showing you that you can walk into any room with confidence and really impact this generation.
I know what it is to juggle life, career, motherhood, business, ministry and everything else. I enjoy helping women tap into their brilliance zones and activate life goals.
In my session, you will hear how to strategically position yourself for business deals, career opportunities and partnerships. Don't think for one minute that you aren't authorized or qualified to make things happen. Let's do this!" - Belinda Enoma