When you release your brand, you release your joy and release you.


It's time for you to stop hiding in the shadows and not using your voice to impact your generation. Let me show you how to be intentionally visible for maximum impact, activate your zone of brilliance, monetize your gifts and talents and just embrace being you!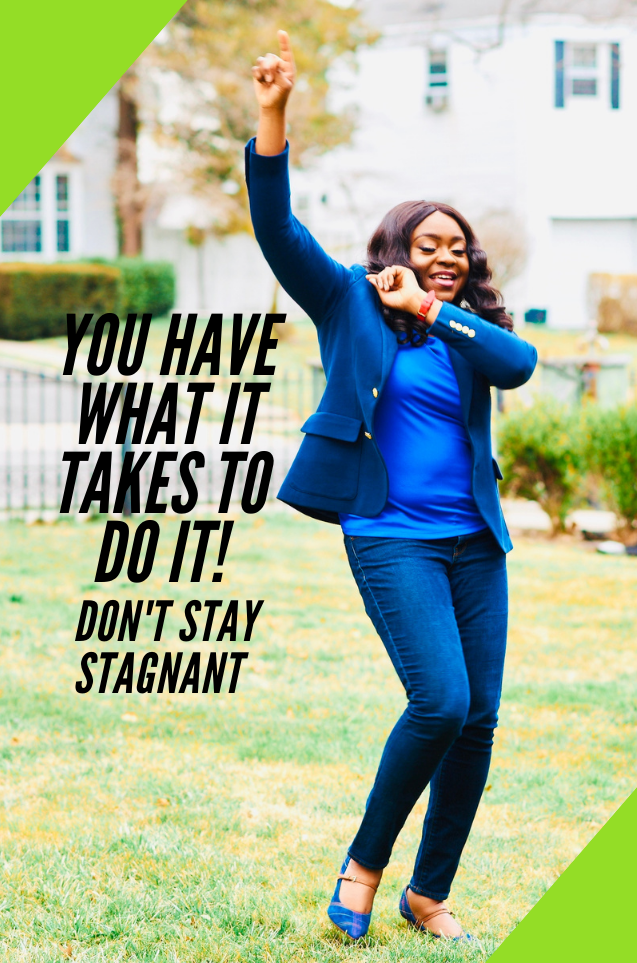 You Have A Lot To Offer and You Are Much More Than Your Current Profession


People are attached to your destiny.
People need you to show up so that they can show up. People are attached to your destiny. I wrote a book about "assignments" and "destiny." Do you know that the implementation of your "why" activates someone else's "why?"
Do you know that once upon a time, I struggled with shining light on my diverse professional background. I was in an uncomfortably weird space – why did I feel like I had to choose between law and IT?
Who had the audacity to define me?
I wanted to embrace both worlds, humbly announce my multiplicity of skills, knowledge and expertise. So, I built and worked on my own brand. 
Let me show you how to build and launch your own brand.
I know what it's like to try to figure things out by yourself. Sometimes all you need is someone to show you the strategies and even map out the steps. 
What is the strategy session for four weeks about? What should you know?


I teach women how to leverage their knowledge and expertise by activating gift zones, developing online courses, launching global conferences, building personal brands and digital businesses.
It's about getting you from where you are now to where you want to be in your career or business.
You will learn to hide no more and start to shine your beautiful light.
We will identify the steps you need to take and how to implement them.
This program is for folks who are ready to do the work. You will not be spoon-fed.
Each week, you will bring results of what you have activated and implemented.
*Due to my schedule, I can only work with a very limited number of one-on-one strategy clients. I encourage you to sign up before registration closes.
Frequently Asked Questions


Can I get a refund if I'm unhappy with my purchase?
Unfortunately due to the nature of the coaching / strategy sessions and time spent delivering the virtual service, refunds are not allowed. Hence, why we always encourage you to schedule a free 15-minute clarity call prior to purchasing. Please read about our services prior to purchasing. If you have any questions, please email [email protected]
How do I schedule my appointment?
Upon purchasing coaching, you'll receive further instructions on how to book a time for your appointment.
How long is each strategy session?
Each session is for one hour per week with up to 15 minutes complimentary (if needed) for clarity and to answer any pressing questions you may have.
Can I purchase coaching more than once?
Absolutely! If you find yourself in need of more sessions, simply purchase the coaching again or get the as needed one-on-one session.