Belinda Enoma is a renowned conference host, writer and strategist. She helps you start, implement and launch your projects intentionally and fearlessly. With a background in law, IT, digital entrepreneurship, data privacy and cybersecurity, her coaching and strategy sessions helps you achieve their goals.


She is the founder of istartandfinish.com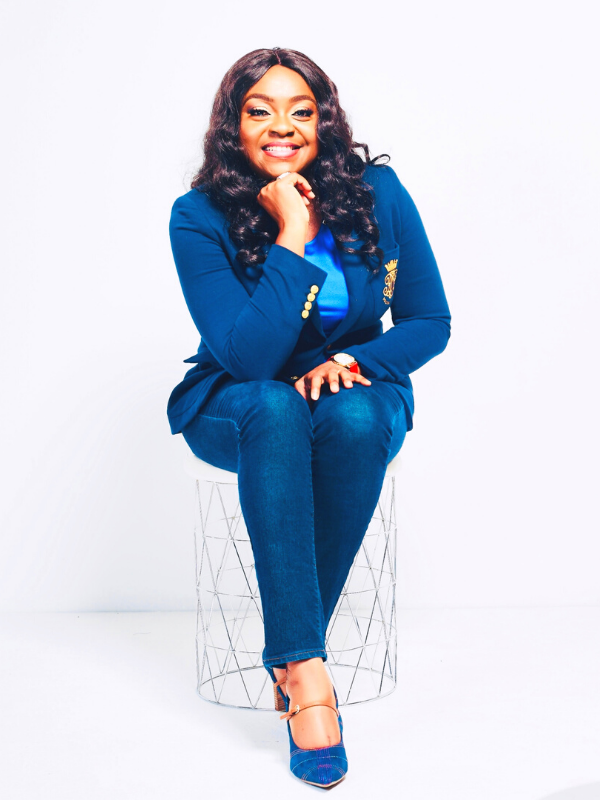 Get Access to Latest Content
Join many who are utilizing Belinda's content and services to upgrade their lives, businesses, career and ministry.
EXAMPLE